A Letter from the Publisher - Issue 125
Issue 125
By John K. Hanson, Jr.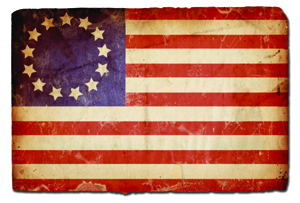 Independence
I love parades—any and all—but my favorite comes on the Fourth of July: the day of our Independence. Why? Because "independence" is the key component and concept. I moved to Maine when I was a young man. I stayed because this was where I felt the most independent, where I was free to follow the life that I chose to live. There were constraints, of course—time and tide, the laws of man and nature—but within those parameters, Maine was where I felt I could be my own man. My family and I just spent a wonderful week in England. The age and history of the place were fascinating, yet to me the country felt slightly oppressive. Perhaps I have never outgrown the teenager's need to get out of the parents' house, to feel independent. Our forefathers and mothers must have felt that need as well, otherwise we wouldn't be here. While in London, I kept singing to my boys, to their great embarrassment, the old Roger Miller song, "England Swings Like a Pendulum Do," but I didn't really believe the message. I much prefer the culture here, to be a "Yankee Doodle Dandy" with my fellow immigrants and descendants of immigrants, watching the Fourth of July parades on land with the old trucks, the high school bands, and the Little League teams or on water with the antique boats. I especially like the outlandish floats, such as the one I once saw on North Haven that featured the local plumber: He was taking a shower in an old tub while being towed down the road by an ancient truck. For me, a Fourth of July parade is about joy and exuberance. It is a celebration of Independence Day, and a reminder of my—of our—independence. Long may it last.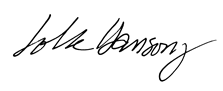 Share this article:
2023 Maine Boat & Home Show

Join Us for the Maine Boat & Home Show!
Art, Artisans, Food, Fun & Boats, Boats, Boats
August 11 - 13, 2023 | On the waterfront, Rockland, Maine
Click here to pre-order your tickets.
Show is produced by Maine Boats, Homes & Harbors magazine.