Good Reads — Issue 152
Suggestions for Your Summer Reading
By The Editors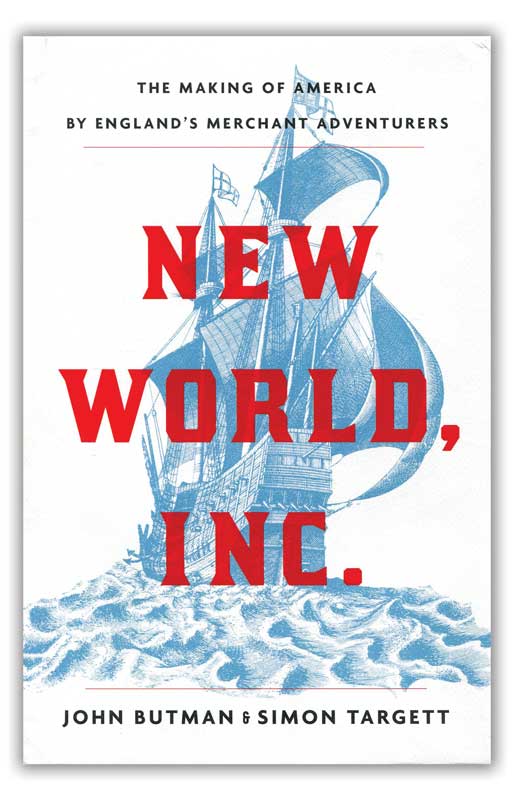 New World, Inc.: The Making of America by England's Merchant Adventurers 
by John Butman and Simon Targett, Little Brown & Co., 2018, 432 pp. $29
While many might believe that America was founded by settlers in search of spiritual freedom, Butman and Targett make the case that the real founders, who were here well before the Pilgrims, were entrepreneurs in search of new markets. In other words, the founding of America was really one of the greatest business start-ups ever. This detailed history covers a lot of ground—perhaps not easy bedtime reading, but fascinating nonetheless. 
---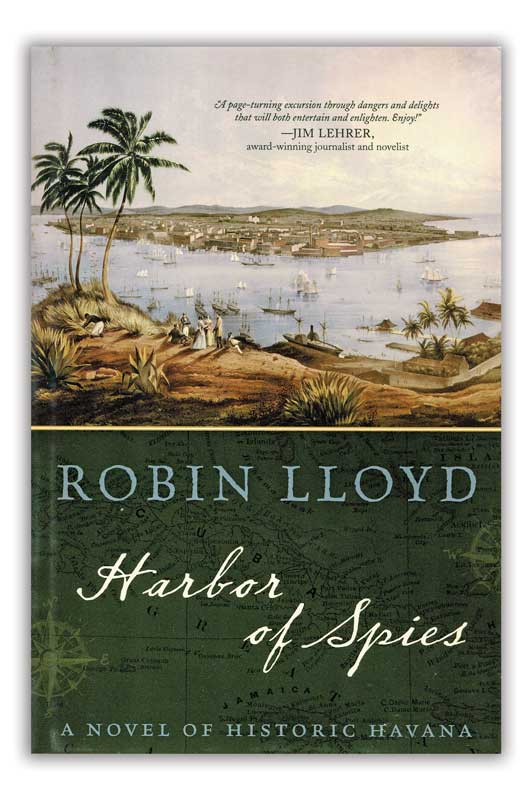 Harbor of Spies 
by Robin Lloyd; Lyons Press, an imprint of Globe Pequot, 2018, 308 pp. $24.95
Set in Havana in 1863 at the height of the Civil War, Lloyd's tale involves slave traders, blockade runners, and plenty of intrigue. A former journalist, Lloyd did copious research to make sure he depicted the setting and facts behind his fictional story accurately. Looking for a fun summer read? This is your book.
---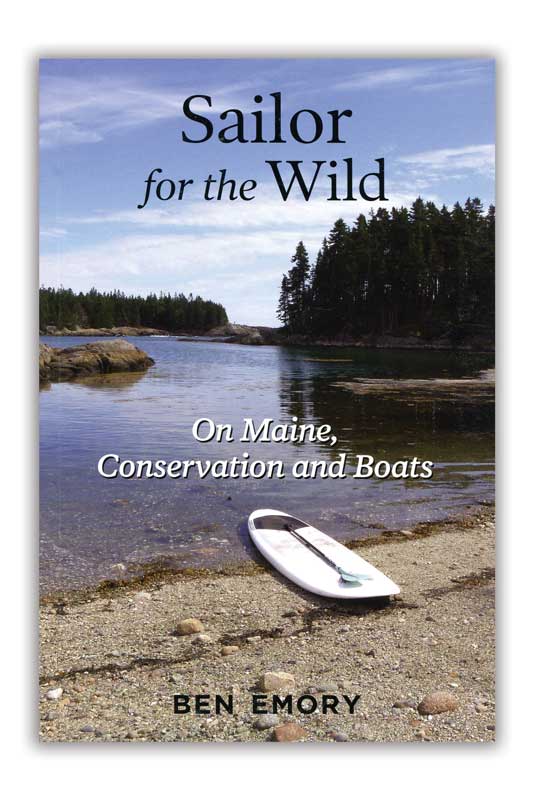 Sailor for the Wild: On Maine, Conservation and Boats
by Ben Emory, Seapoint Books, 2017, 220 pp. $19.95
Readers of MBH&H are familiar with Ben Emory's colorful writing about his boating experiences. Conservation is his other passion, and he has helped preserve thousands of acres along the Maine coast. This collection of stories about his adventures on boats and in land conservation will resonate with people who love this state and its coast.
---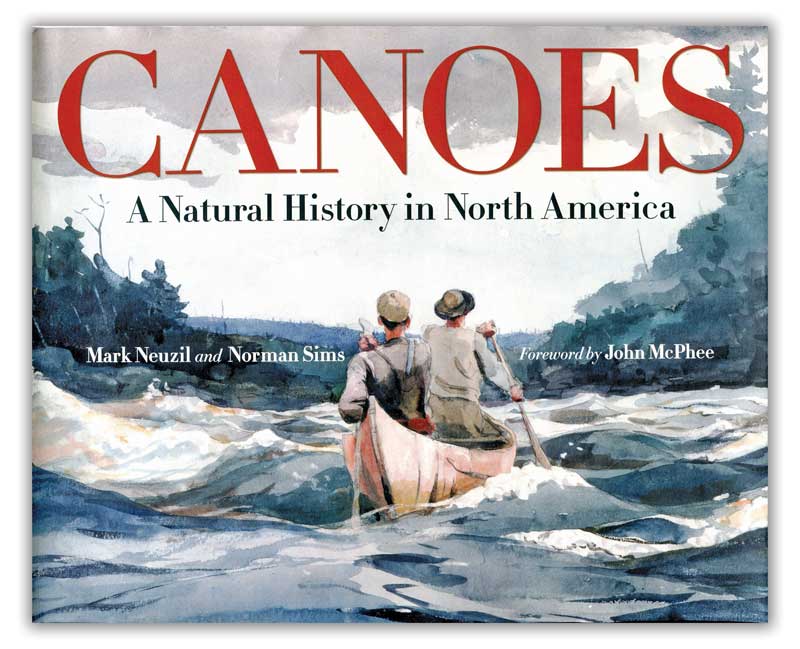 Canoes: A Natural History in North America 
by Mark Neuzil and Norman Sims, forward by John McPhee, University of Minnesota Press, 2016, 372 pp. $39.95
This is that rare breed of coffee-table book that includes fabulous illustrations as well as great writing. It covers the evolution of canoes from birch bark to synthetic, as well as the different ways canoes have been used. The images include old and current photos, paintings, old ads, etchings, and more. And of course, there's a whole section on courting canoes and what the authors call "canoedling"! A must-have for anyone who loves canoes.
---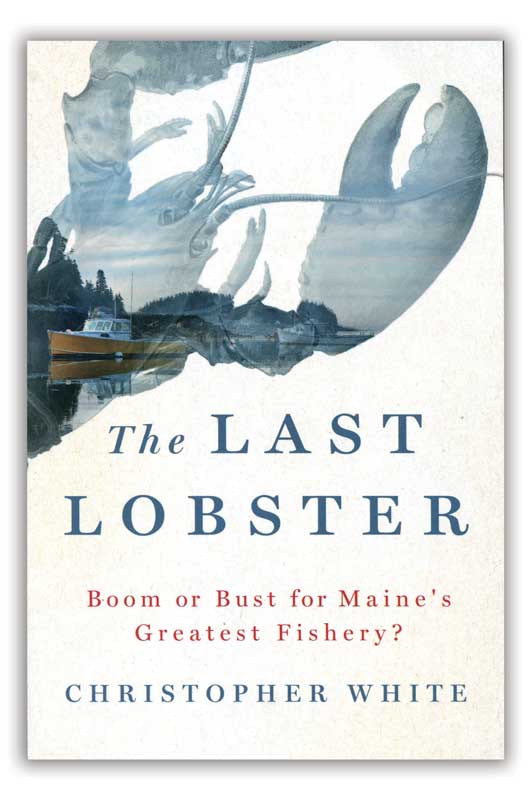 The Last Lobster: Boom or Bust for Maine's Greatest Fishery? 
by Christopher White; St. Martins Press, 2018, 239 pp. $26.99
Maine's lobster harvest has boomed recently, but will that boom last? White argues that ocean warming, which helped propel the boom, will also end it. But this is not a dry scientific tome. White tells his tale through the eyes of a handful of lobster captains from Stonington, Maine, where he spent a year learning about the industry and its people. This allowed him to put a human face on his story, to show rather than tell how Maine's iconic fishery works and why it's so vulnerable.
---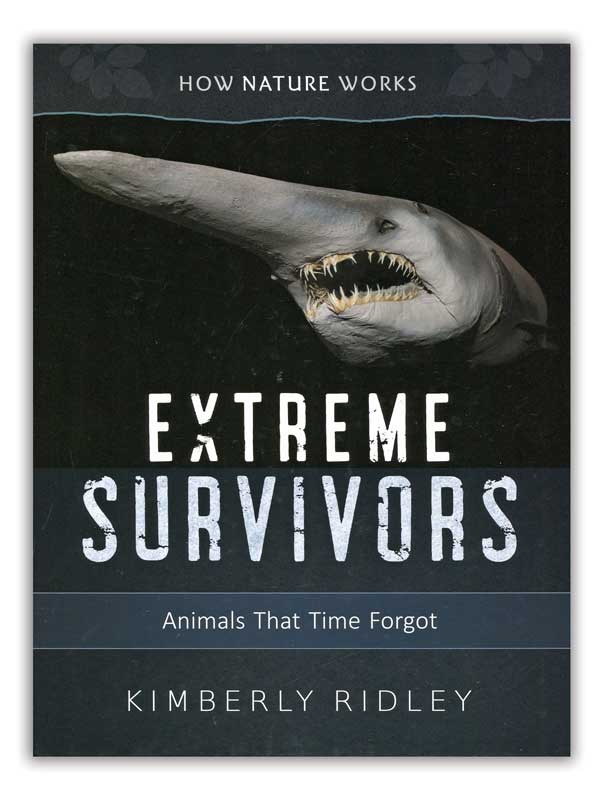 Extreme Survivors: Animals That Time Forgot 
by Kimberly Ridley, Tilbury House, 2017, 48 pp. $17.95
In addition to descriptions and photos of bizarre creatures such as microscopic tardigrades, comb jellies (did you know they were one of the earliest animals to have a butt?), and a three-eyed shrimp found in the desert, Ridley's text includes tips on evolution, how nature works, and how some species survive while others don't. Although it is targeted to children and young adults, this easy-to-understand scientific book will rivet readers of all ages.  
Share this article:
2023 Maine Boat & Home Show

Join Us for the Maine Boat & Home Show!
Art, Artisans, Food, Fun & Boats, Boats, Boats
August 11 - 13, 2023 | On the waterfront, Rockland, Maine
Click here to pre-order your tickets.
Show is produced by Maine Boats, Homes & Harbors magazine.