Storm jitters
By John K. Hanson, Jr.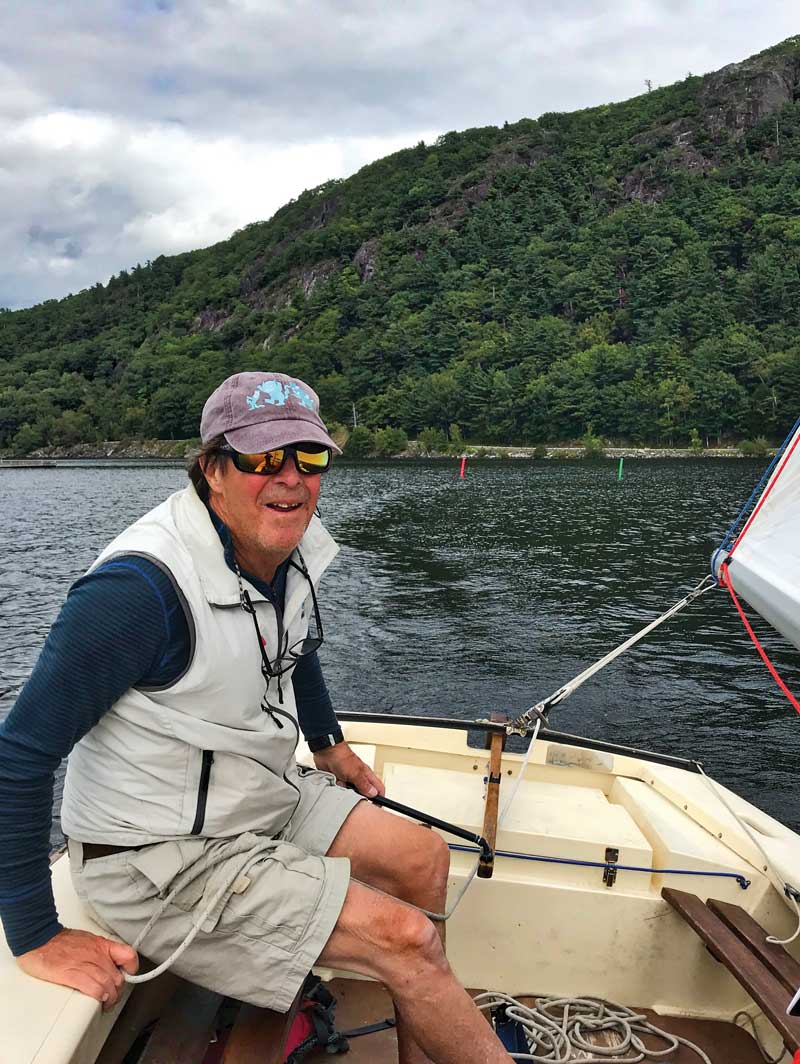 I sat down to write this column on the day that set-up for the Maine Boat & Home Show was originally scheduled to begin. In normal times, tents would be going up along the Rockland waterfront; we would be wrestling floats into place; vendors would be starting to arrive. And my pre-game jitters would be raging.
When the COVID-19 pandemic forced us to cancel this year's show, I thought perhaps a silver lining to the deep disappointment would be a bit of serenity, the absence of those stomach-disrupting jitters. But no… Just as I began to plan for a quiet weekend without the show, Hurricane Isaias came barreling up the east coast, and my adrenaline started pumping. Instead of putting a show together, though, I was dismantling summer. As I hauled boats, doubled lines, and towed boats to safer anchorages, an endless loop ran through my head: "Am I over-reacting, just how bad are 60 knot gusts?" And I realized I was having a ball.
Like preparing for our show, or the football games of my youth, this feeling of anticipation tinged with fear pumps me up before and even during a storm. I love to watch, from a safe distance, the power of the sea, to lean my body into a strong headwind. With the show, the on-edge awareness is similar. When I watch the exhibitor boats tie up at the dock, food trucks back into place, and feel the overall buzz of set-up day, the storm refrain of "how hard will it blow" is replaced with "will they come?" Thankfully once the event begins, instincts usually take over. And when the preparations have been done well, the outcome is usually fine.
Without the show this summer, without so many activities that bring me joy, dinner with friends, classic boat races, festivals, I have felt a low-grade anxiety.
Preparing for the storm brought a mental, physical, and even spiritual release. Towing boats, checking their lines, putting away deck furniture, and so on, gave me a sense of purpose and control. And the best part? The relief that at least in Maine the storm was far less powerful than expected, and the hope that this time next year my "pre-game jitters" will be due once again to show set-up, not storm preparations. 
Share this article:
Digital Edition Available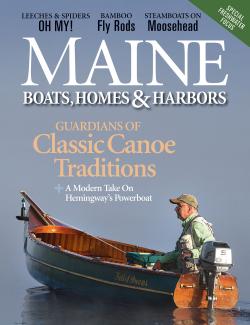 Can't get to the store to buy your magazine? We deliver the stories of Maine's coast right to your inbox. Sign up here for a digital edition.