A Letter from the Publisher - Issue 100
Issue 100
By John K. Hanson, Jr.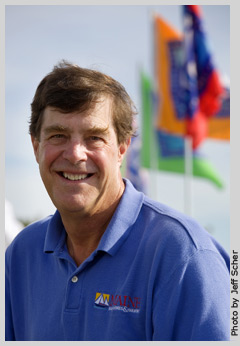 John K. Hanson, Jr., Publisher
Maine, Boats, Homes & Harbors
I've always preferred long, lean boats. Our fleet, with one exception—a Ray Hunt powerboat with the proportions of a Cape Cod catboat—is long and skinny. Canoes, guideboats, an Etchells racer, a new old knockabout, and
Fiery Jubilee
(our Bill Tripp-designed sloop), are all long on length and short on beam. Not surprisingly, they all move through the water with great ease and efficiency. One of my favorite sections on our web site, maineboats.com, is the daily retro ad on the home page. These ads, which originally appeared in
Yachting
and
The Rudder
magazines, grant us a short glimpse into how we lived the boating life 40, 50, or 100 years ago. Some of the fashions—the clothes of the people using the boats, the graphic design of the ads themselves—seem quaint to us now, but the boats, to my eyes, still look quite right. They were long and lean. Back then was the era of low-horsepower marine engines. Low fuel consumption and high speed were by-products of a boat's length and weight; high-speed then was not what we consider high-speed now. The accommodations down below were more Spartan than our current fashion as well. The great gains in speed and increased beam allowed by the introduction of lightweight, high-speed engines had yet to be seen. (
continued below
)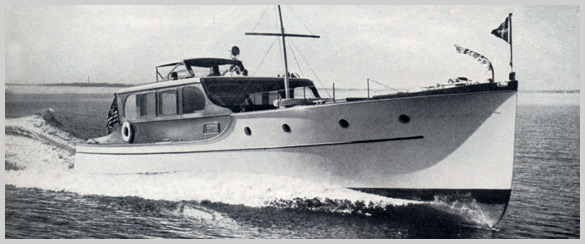 One of the retro-ads from a series updated every weekday on maineboats.com.
Click here to view a gallery of retro-ads
Today, keeping in mind our increased need for fuel efficiency, it might serve us well to revisit some of these older designs. We might also take a look at boats with two or more long, skinny hulls as boats of the future. Some of the newest multihull powerboats are quite extraordinary. Either way, the market of today, with its high fuel prices, will have an impact on the boats we use tomorrow. Long and lean will always be in style.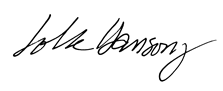 Click here to view a gallery of ads from the early years of Yachting and The Rudder magazines.
Share this article:
2023 Maine Boat & Home Show

Join Us for the Maine Boat & Home Show!
Art, Artisans, Food, Fun & Boats, Boats, Boats
August 11 - 13, 2023 | On the waterfront, Rockland, Maine
Click here to pre-order your tickets.
Show is produced by Maine Boats, Homes & Harbors magazine.