Letter from the Publisher - Issue 97
Issue 97
By John K. Hanson, Jr.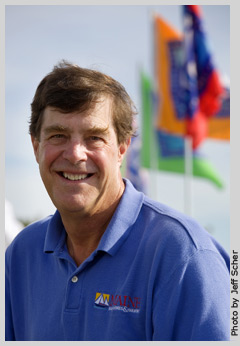 John K. Hanson, Jr., Publisher
Maine, Boats, Homes & Harbors
"First, I'd like to thank all my friends up and down the coast for making possible this, the first issue of
Maine Boats & Harbors
. Without their support, this would still be one of my dreams, not a reality. "I live and work in one of the most beautiful places in the world, the coast of Maine. Besides great natural scenery, it's the beauty and the integrity of the people who live and work here that make it so special. Our geography, a land cut by bays and rivers, has forged a heritage that is deeply involved with boats. Consequently, some of the best boats in the world are built right here. "At
Maine Boats & Harbors
, we want to share with you what we've learned about the coast, its boatbuilders, its craftsmen, its artists. We want to show you some of the most interesting places to explore, take you to quiet coves and bold headlands. Coastal Maine has special people, special boats, and special places whose praises for too long have gone unsung. We're here to correct that." Since that first issue we've added Homes to the magazine's name, started the annual Maine Boats, Homes & Harbors Show in August, and launched a new Internet edition,
www.maineboats.com
. Yet all I said in that first letter still holds true, most importantly the fervent "Thank You" to all—readers, staff, contributors, and advertisers—who have made this possible. Thank you.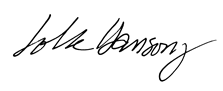 Share this article:
2023 Maine Boat & Home Show

Join Us for the Maine Boat & Home Show!
Art, Artisans, Food, Fun & Boats, Boats, Boats
August 11 - 13, 2023 | On the waterfront, Rockland, Maine
Click here to pre-order your tickets.
Show is produced by Maine Boats, Homes & Harbors magazine.