Grant will fund improvements at Rockland Marine
Grant will fund improvements at Rockland Marine
Wednesday, June 19th 2019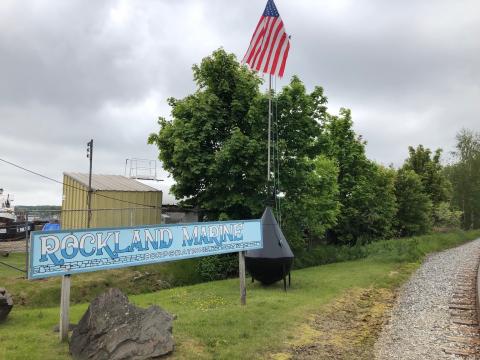 Rockland Marine Corporation has been awarded $351,956 to purchase new equipment to boost production, create efficiencies, and become more competitive. The funding was awarded through the U.S. Department of Transportation's Small Shipyard Grant Program.
The company plans to use the funding to purchase a high pressure water blast system, two telescoping boom lifts, and two fork lift trucks, which will replace the use of rental equipment and outdated equipment, according to a press release from U.S. Sen. Susan Collins. With these upgrades, the company will invest in capital improvements by reconstructing its third marine rail, which would increase employment at the shipyard.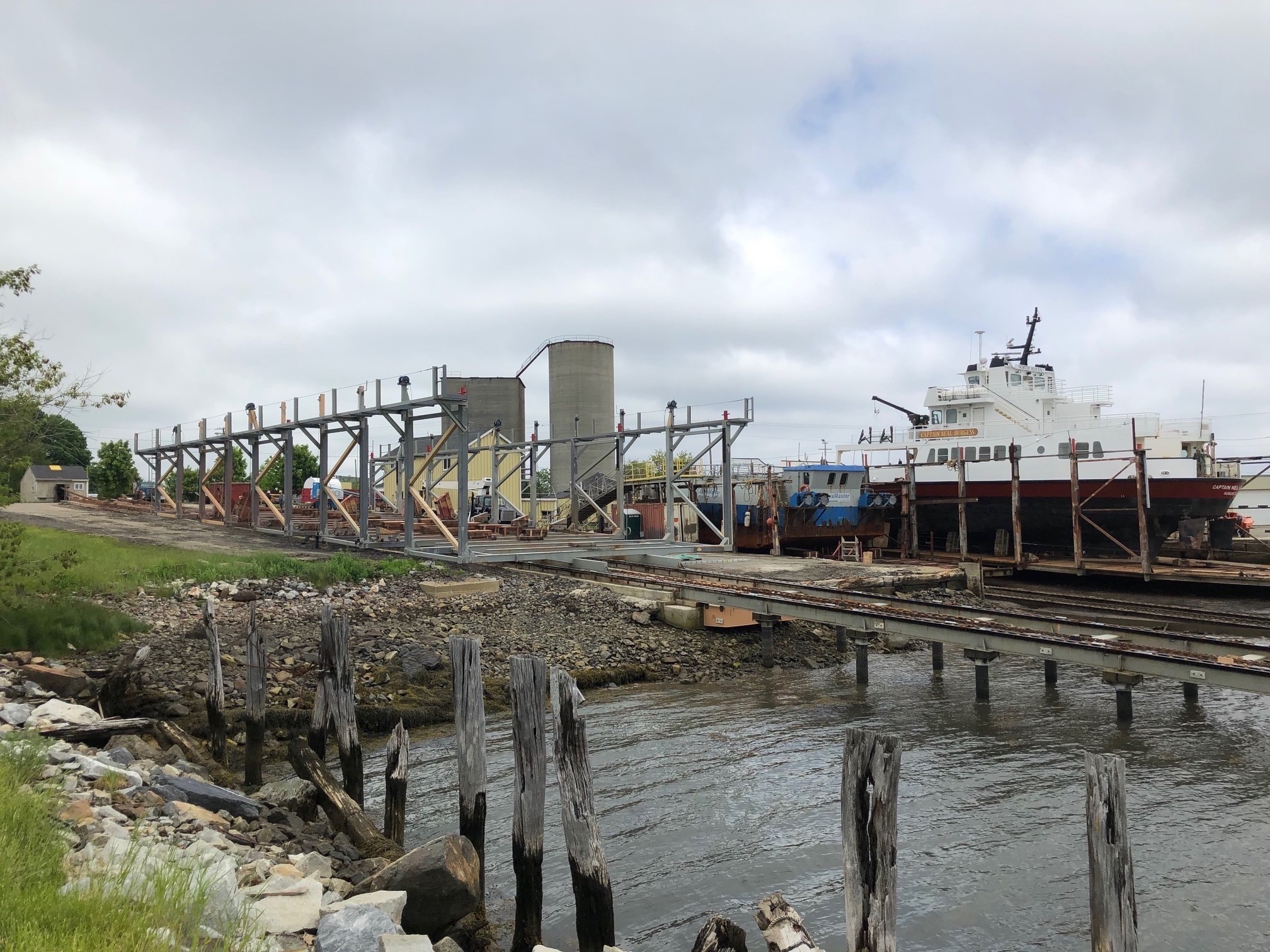 "For nearly three decades, Rockland Marine has boosted the regional economy and enhanced Maine's shipbuilding tradition,"Collins said in the release "The funding for this new equipment will increase safety for workers, reduce environmental impacts, and improve the overall efficiency of the shipyard."
Established in 1991, Rockland Marine Corporation is a full-service operating shipyard with a staff of 40 employees that specializes in custom steel fabrication for marine uses and the full spectrum of ship repair. 
The purpose of the MARAD Small Shipyard Grant Program is to foster efficiency; competitive operations; and quality ship construction, repair, and reconfiguration in small shipyards across the United States.  It also promotes employee skills and enhanced productivity related to shipbuilding, ship repair, and associated industries.