New campus for Boothbay Sea and Science Center
New campus for Boothbay Sea and Science Center
Thursday, March 16th 2023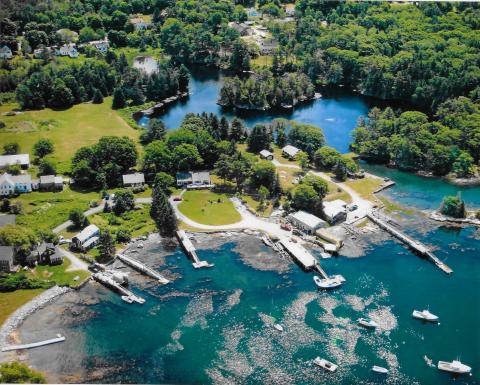 After 10 years the Boothbay Sea and Science Center has a new home and will continue the tradition of working waterfront at the former estate of Mildred A. Carter on Linekin Bay, East Boothbay. Founded on values of inclusiveness, hands-on learning, and environmental stewardship, the science center will continue to offer innovative and experiential sea and science learning activities for youth ages 5 to 17. The organization has integrated marine science into its summer program of rowing and sailing and brought the Exploring the Science of Seaweed Farming program into Maine schools.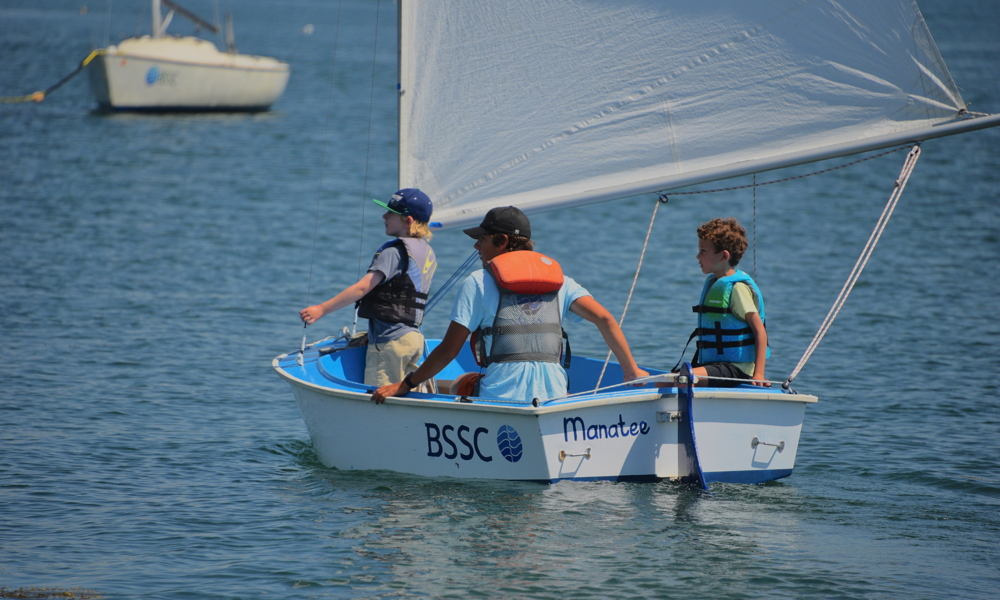 The 2023 science center summer program will open June 19 on the new property on Carter Road in East Boothbay. Young "Mizzens" and "Stay s'ls" will participate in hands on learning activities that include oceanography, meterology, marine science as well as sailing and rowing in one-week sessions. Weekly topics unify the program across the age ranges; "All Hands-on Deck" (the history of shipbuilding in Maine) taps into artists, boat designers and shipwrights. "Do Rising Tides Lift All Boats" (Maine's living shoreline, erosion, and the ocean's ecosystem) emphasizes BSSC's strong ties with marine scientists and the active collaboration with Bigelow Laboratories for Ocean Sciences, also in East Boothbay. 
The new campus gives BSSC not just a permanent home, but expanded waterfront access with three piers, a boat shed, employee housing, and will allow BSSC to continue to expand from seasonal to year-round programming and provide the platform for after school programs such as a Science Club for middle-schoolers. Custom Float Services is working to prepare the main pier for the arrival of the young sea and science learners in June. Rob Whitten of Whitten Architects has developed a sketch concept for the use of BSSC's new home. Executive Director Pauline Dion continues to amass an ever-growing list of BSSC collaborations that include shipyards, boatbuilders, marine science labs, aquaculturists, seaweed farmers, research organizations, artists, musicians, and local schools. 
For more information about Boothbay Sea and Science 2023 program and the its Linekin Bay home visit https://boothbayseaandsciencecenter.org/