Boatsapoolooza!
By John K. Hanson, Jr.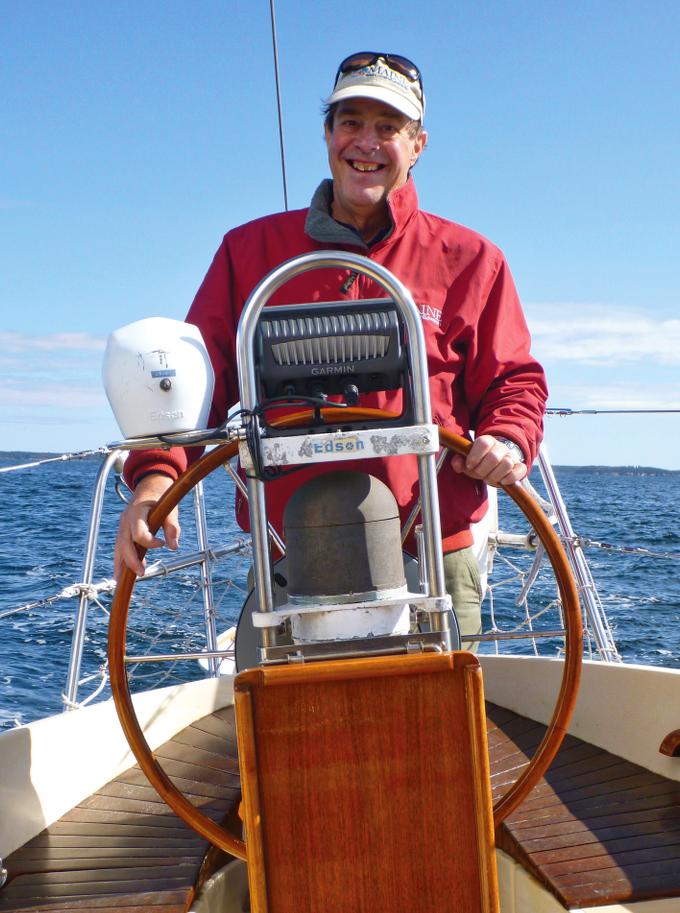 My family has old movies of me at Christmas jumping excitedly from one present under the tree to the next, not knowing which to open. This March/April issue with its "Boats of the Year 2016" special section is affecting me the same way. All those boats! 
This issue—at 172 pages—is the biggest we have ever moved out of the building shed and into your hands. I say "thank you" to everyone who helped put this together. The success of our sea trial, though, depends on you, our readers, and what you think. 
We have been profiling the annual work of coastal businesses, primarily boatbuilders, for many years. But this issue is special, because this time, these talented craftspeople describe their proudest accomplishments in their own words. "Boats of the Year 2016" is also available as a digital publication and a limited number of special printed editions will be available at select locations alongshore. Let us know what you think!
Besides the special section, this issue looks at many small adventures that make up life on the coast, from tiny houses to eels, boat adventures big and small, and excursions from near—Round Pond, to farther afield—Lunenburg, Nova Scotia. Through it all runs a sense of joy. The writers and the participants in these adventures are thoroughly involved, whether pushing a tide-stranded peapod back into the water or coaxing the last bit of speed out of a racing sailboat. These are not digital adventures; this is real life. These are small adventures, but the pursuit of them is what makes life on this coast so grand. Live large. —JKH     
Share this article:
2023 Maine Boat & Home Show

Join Us for the Maine Boat & Home Show!
Art, Artisans, Food, Fun & Boats, Boats, Boats
August 11 - 13, 2023 | On the waterfront, Rockland, Maine
Click here to pre-order your tickets.
Show is produced by Maine Boats, Homes & Harbors magazine.