Letter From The Publisher — Issue 160
Sail away, Sail away
By John K. Hanson, Jr.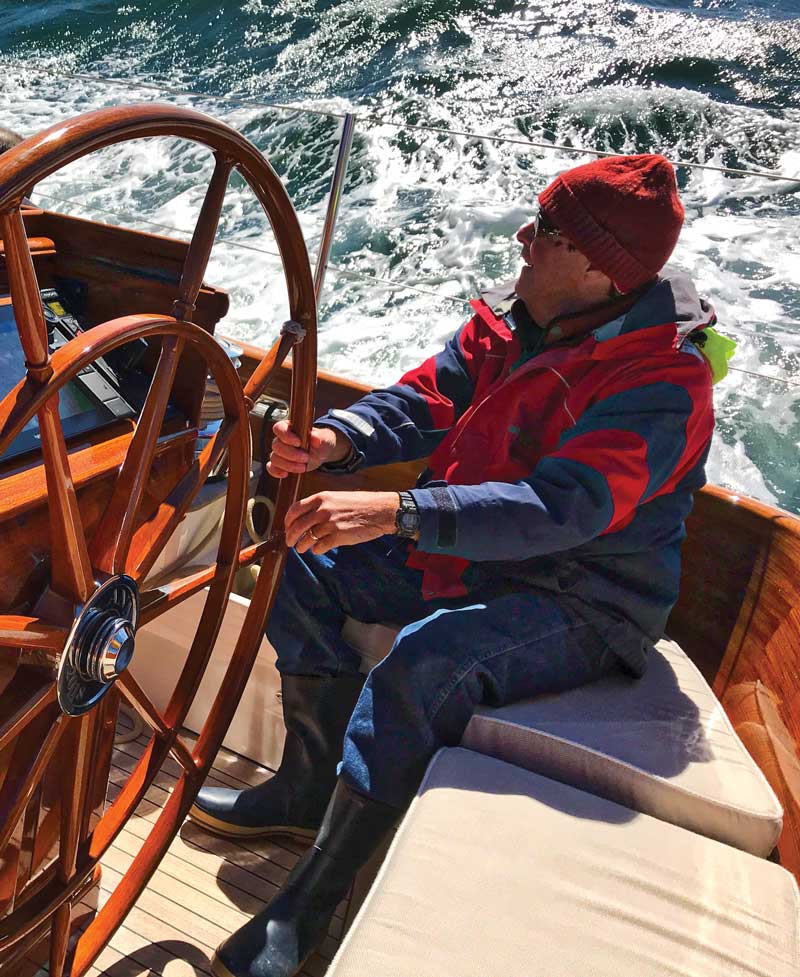 If the Beach Boys are the sound of youthful summer, then surely Van Morrison is the bard of autumn. I have an old Mercedes diesel sedan, fondly known as Dr. D, which gets launched every summer along with the rest of my fleet of classics. Besides being a lovely car, it still has a CD player. Every summer, I grab a pile of CDs out of storage and revisit some of my favorites. This year it was Van's turn.
Besides his hits like "Moodance," with its line of "under October skies," the song that really resonated with me this season was a live version of "Listen to the Lion" with its hypnotic chorus, "and we sailed, and we sailed, way up to Caledonia," and its absolutely perfect rhythm of a boat moving through the seas. I cannot hear that song without wanting to turn my head into the wind to see the next wave, and then bear off down the face of it.
This issue hits me in about the same way. We cover boats of many shapes, sizes, types, materials, and uses, but every once in a while, an issue comes together with a distinct theme. Often we don't even see the pattern until after the fact. With this edition, the theme is sailboats: new designs, boats from away, and a couple of cool race boats.  I want to be on all of them.
Now, some say that sailboats are passé, that the market is now all about power boats. That may be true in a commercial sense. But the distinction isn't really that important, because as we take to sea, in whatever boat we choose, aren't we each in our own way listening to the lion inside of us as we sail, and we sail, away from whatever harbor we call home, up the coast and out to sea, as we search our very soul, for our very soul? 
Share this article:
Digital Edition Available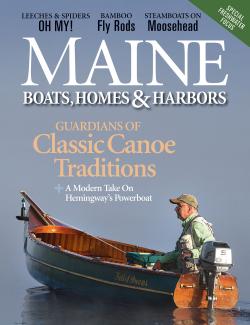 Can't get to the store to buy your magazine? We deliver the stories of Maine's coast right to your inbox. Sign up here for a digital edition.