Celebrating Youth-Built Boat Launches
"Just Get Out In The Boat"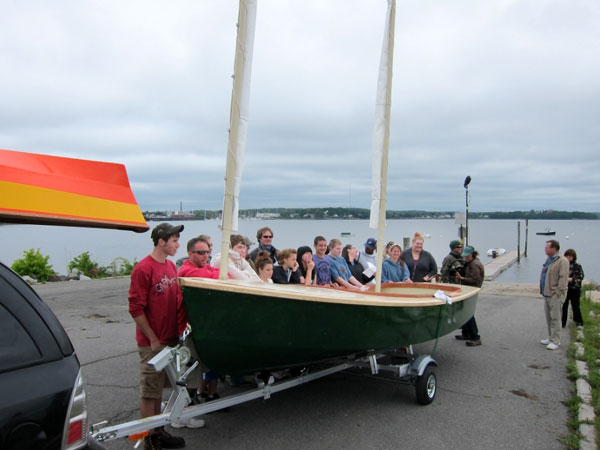 The happy crew of South Portland High School boat builders!
This spring the Compass Project celebrated a lot of hard work put in by kids in the Portland area, work that allowed students to create floating, useful works of art. Whether they created a 17', twin-sail craft or a rowing dinghy, these young people proved that they can work together to build something to last. Here are a few shots from our launches over the past few weeks.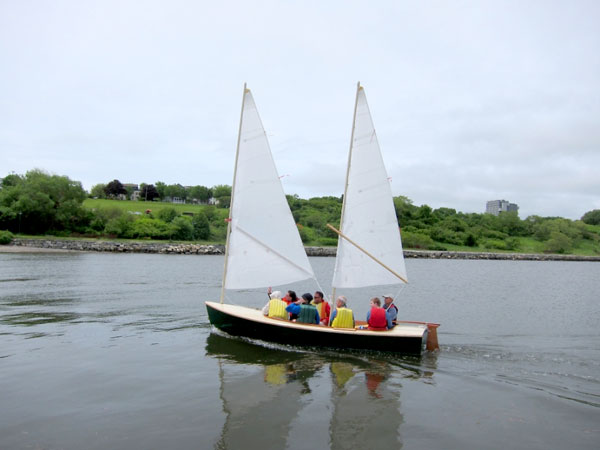 Core Sound 17 in action.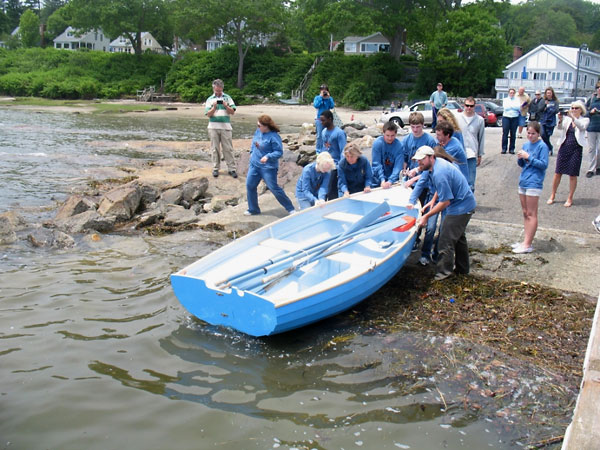 Nothing beats launching small boats!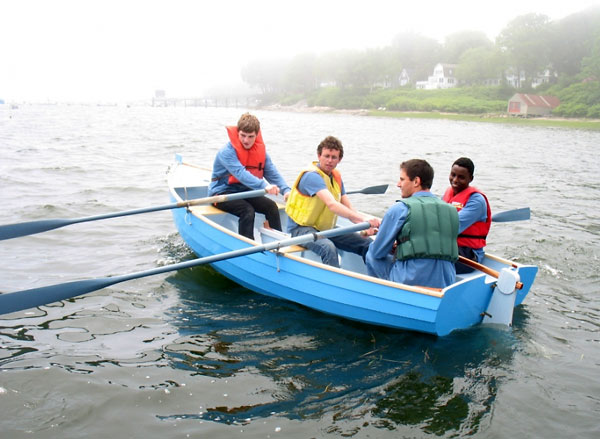 After a lot of hard work, afloat at last.
Compass Project is a youth development organization that offers year-round programs that use boat building to engage hard-to-reach kids. Compass Project partners with schools, community organizations, and volunteer mentors to provide unique and empowering experiences to over 200 youths a year.
Compass Project
219 Anderson St. #6 Portland, ME 04101 Phone: 207-774-0682
http://www.compassproject.org
info@compassproject.org