Good Reads — Issue 155
By The Editors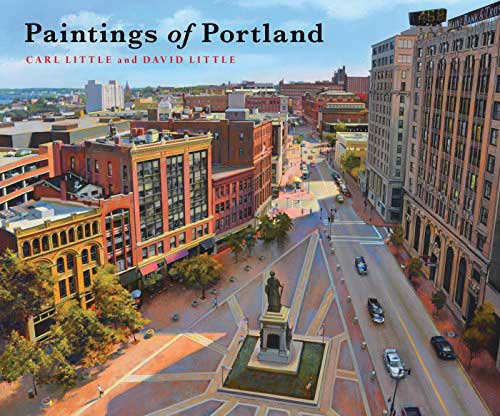 Paintings of Portland
by Carl Little and David Little
Down East Books, an imprint of Rowman & Littlefield Publishing Group, Inc. 2018
$29.95 
Readers of this magazine are familiar with Carl Little's artful insights. In this book, he partners with his brother, painter David Little, to showcase some of Portland's finest artists, past and present. It's an illuminating look at Maine's biggest city through many different eyes—a must-have for anyone who collects and/or loves Maine art.  
---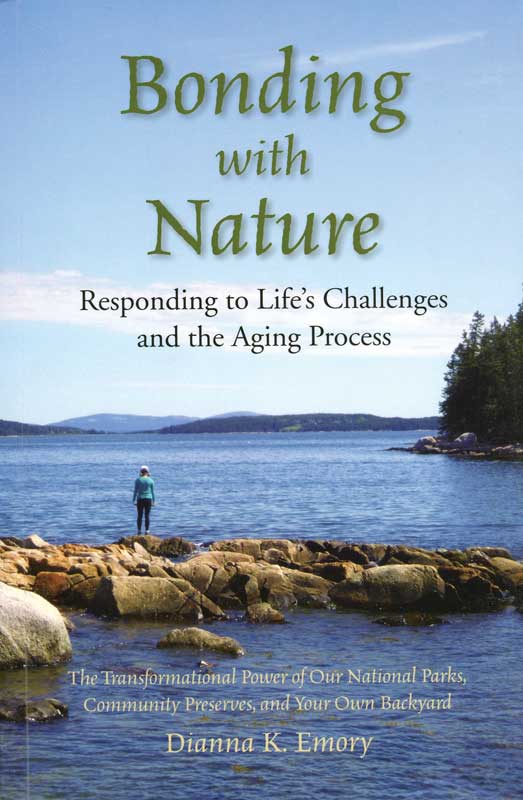 Bonding with Nature: Responding to Life's Challenges and the Aging Process
by Dianna K. Emory
Seapoint Books, Brooklin, Maine. 2018
$19.95
Just in case you were confused: being outdoors and exploring nature is good for your body as well as your soul. A retired clinical counselor, Emory draws on personal experiences with cancer, encounters with patients, and her own adventures to provide a roadmap for others to get the most out of life.
---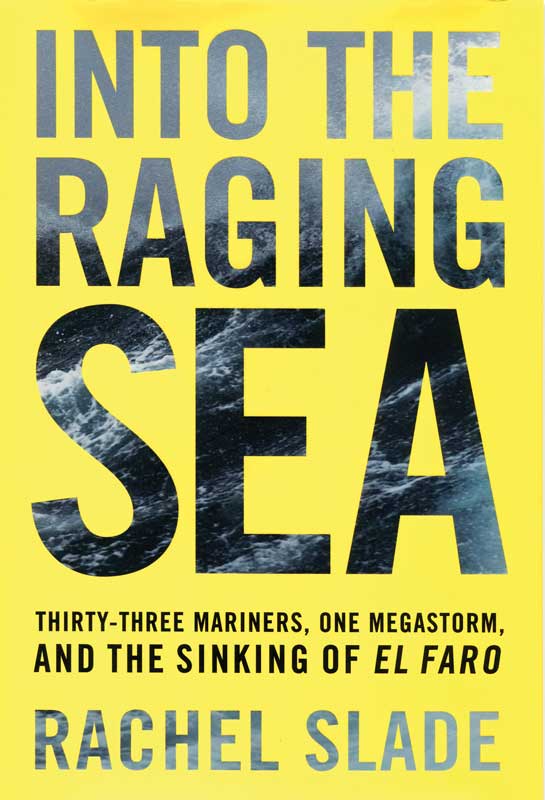 Into the Raging Sea: Thirty-Three Mariners, One Megastorm, and the Sinking of the El Faro
by Rachel Slade
Harper Collins. 2018
$27.99 
I put off reading this because I know how it ends and I don't liked sad endings. That said, I'm sorry I waited so long. Slade dug below the surface to take a nuanced look at the personalities of the captain, his crew and their bosses to help understand the reasoning behind their actions, as well as the inner workings of the shipping industry. This riveting account puts the reader on board the El Faro as it sails into the storm that will sink it, and also steps back to assess the profit motivations that drove some of the flawed decision-making. 
---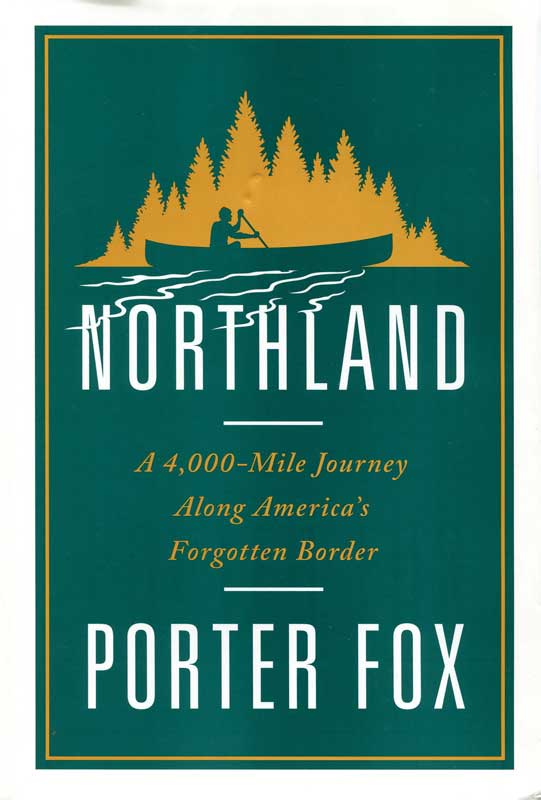 Northland: A 4,000-Mile Journey Along America's Forgotten Border
by Porter Fox 
W.W. Norton & Co. 2018
$26.95
Fox, who grew up in Maine as the son of a boatbuilder on Mt. Desert Island, spent three years traveling along the 4,000-mile border between Canada and the United States by canoe, train, car, and on foot. Starting in Lubec, Maine, and ending up in a Native American reservation in Washington state, Porter delves into history, the environment, and the economics of the places he visits along the way. It's a fascinating portrait of America's long northern border.
---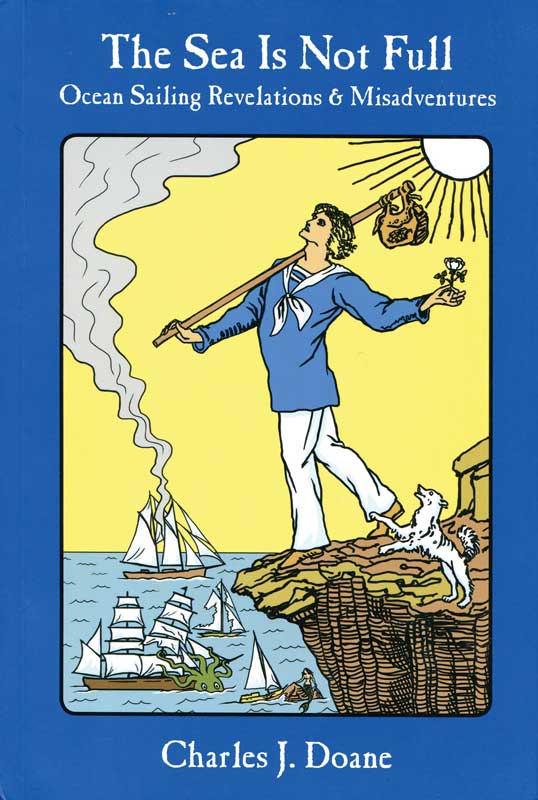 The Sea Is Not Full: Ocean Sailing Revelations & Misadventures
by Charles J. Doane
Seapoint Books, Brooklin, Maine. 2017
$24.95
Doane, the cruising editor of Sail Magazine, and occasional contributor to this magazine, has an entertaining writing style. In this collection of stories, he shares cruising adventures from all over the world, as well as advice about going to sea, boats, and life in general. 
---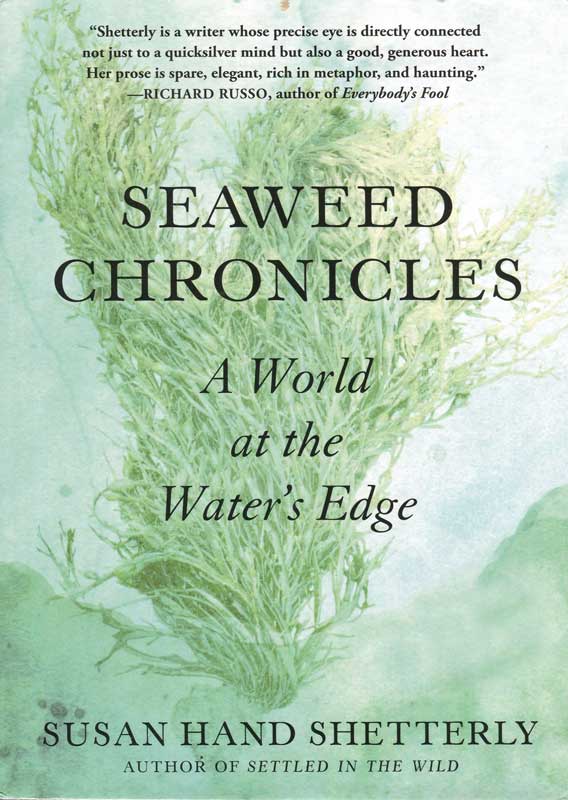 Seaweed Chronicles: A World at the Water's Edge
by Susan Hand Shetterly
Alogonquin Books. 2018
$24.95
Some people contend that seaweed has replaced kale as the new superfood. Perhaps, but there's a lot more to the story. Shetterly provides information about different kinds of seaweed and the natural world of the Maine coast and also introduces the reader to harvesters and others in the state's growing seaweed industry. 
---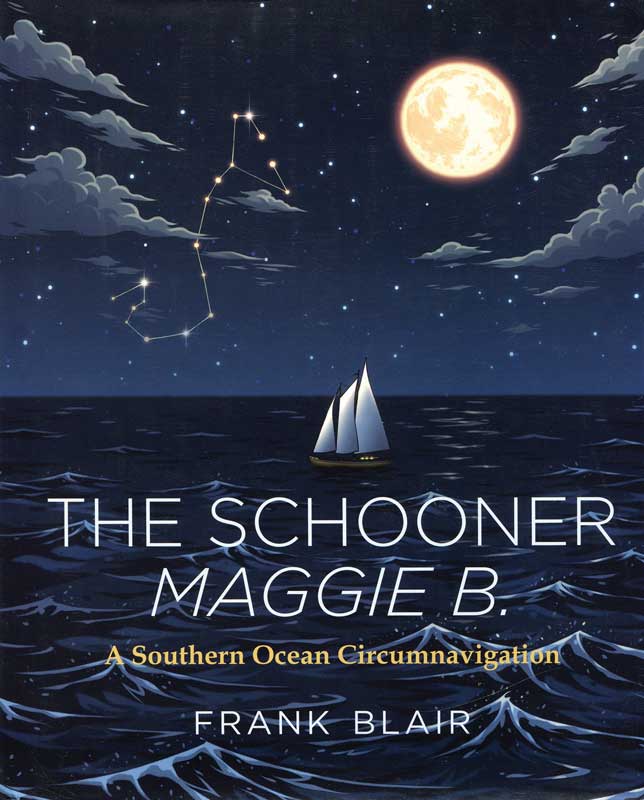 The Schooner Maggie B.: A Southern Ocean Circumnavigation
by Frank Blair
Seapoint Books, Brooklin, Maine. 2018
$40
A former Outward Bound instructor, Blair always wanted to sail around the world. This book is his account of doing just that on the schooner Maggie B., which was designed by Nigel Irens and built at Nova Scotia's Covey Island Boatworks for Blair. This account combines log entries with lots of photos, illustrations, and occasional essays about places and other topics. I enjoyed traveling vicariously with Blair on a voyage that I've always wanted to take, but likely never will. 
Share this article:
2023 Maine Boat & Home Show

Join Us for the Maine Boat & Home Show!
Art, Artisans, Food, Fun & Boats, Boats, Boats
August 11 - 13, 2023 | On the waterfront, Rockland, Maine
Click here to pre-order your tickets.
Show is produced by Maine Boats, Homes & Harbors magazine.