Some book ideas for winter reading
By The Editors
Downeast Genius, From Earmuffs to Motor Cars, Maine Inventors Who Changed the World
by Earl H. Smith; Islandport Press, Yarmouth, ME, 2021. 138 pp. $17.95
This breezy, fast-paced book tells the story of some of the Pine Tree State's most creative inventors, whose products included an early diving suit, a better paper bag, the zig zag sewing machine, earmuffs, the prototype for an elevator, and more. Lots of great stories for cocktail conversations.
---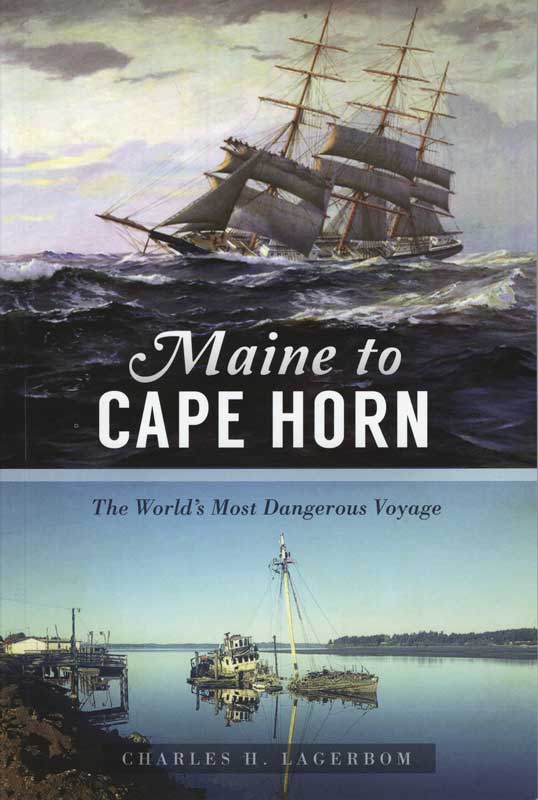 Maine to Cape Horn, the World's Most Dangerous Voyage
by Charles H. Lagerbom; The History Press, Charleston, SC, 2021. 158 pp. $21.99
A meticulously researched look at Maine-built boats and the challenge of sailing around the Horn in the 19th century. Here's a tidbit: Cape Horn veterans in Maine could be recognized by the gold earring in their left ear.
---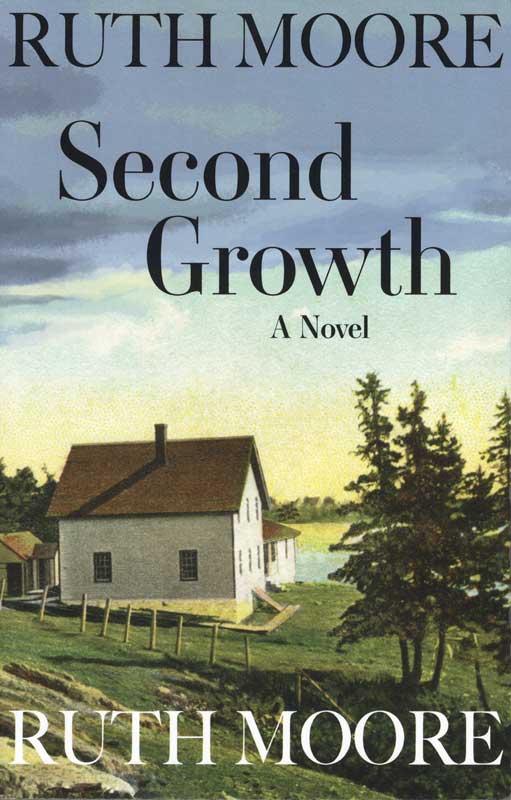 Second Growth
by Ruth Moore; Islandport Press, Yarmouth, ME, 2021. 353 pp. $17.95
Islandport Press has acquired the rights to all of Ruth Moore's 14 novels and has been reprinting them. This one has been out of print for over 50 years. Moore's earthy, textured stories about Maine and its people have prompted many to call her Maine's answer to William Faulkner. A lot can happen in six months in a small downeast town in 1959.
---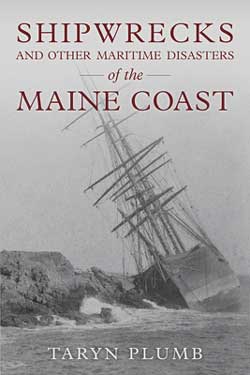 Shipwrecks and Other Maritime Disasters of the Maine Coast
by Taryn Plumb; Downeast Books, Camden, Maine, 2021. 165 pp. $18.95
If you like reading colorful tales of woe, you'll enjoy this book. Some of the wrecks it describes, such as the sinking of a circus steamer in Penobscot Bay, are well known, others less so.
---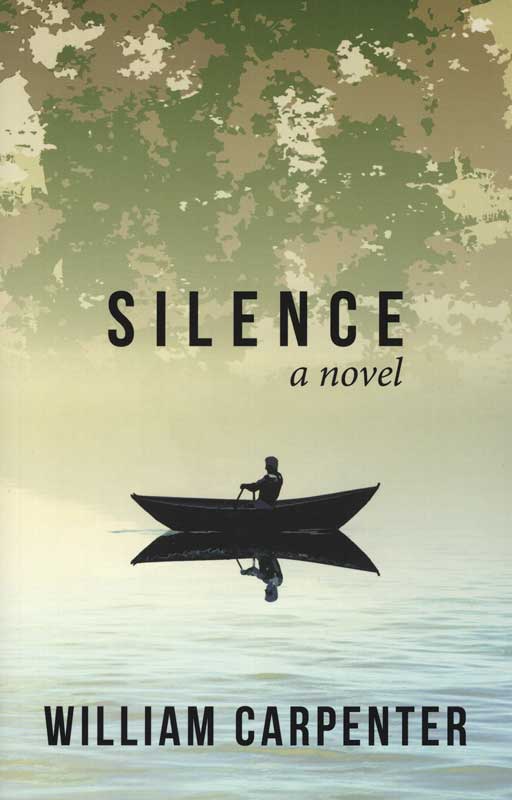 Silence
by William Carpenter; Islandport Press, 2021. 265 pp. $17.95.
A young veteran returns from Iraq wounded, physically and mentally. He retreats to a small Maine island with a copy of Thoreau's Walden Pond, but is confronted with a new conflict as the island's owner seeks to build a trophy home there. Beautifully written with a poet's eye for language, this novel explores themes of redemption, and the search for peace in a world of chaos.
---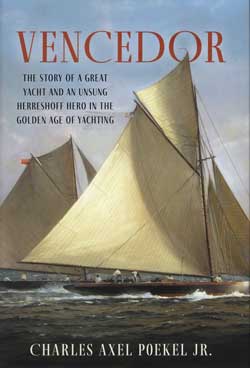 Vencedor, the Story of a Great Yacht and an Unsung Hero in the Golden Age of Yachting
by Charles Axel Poekel Jr.; Sheridan House, Guilford, CT, 2021. 271 pp. $27.95
The author's great grandfather worked as a naval engineer for the Herreshoff Co. before striking out on his own. The yacht Vencedor was one of his most successful creations. This is the story of the man and his boats.
---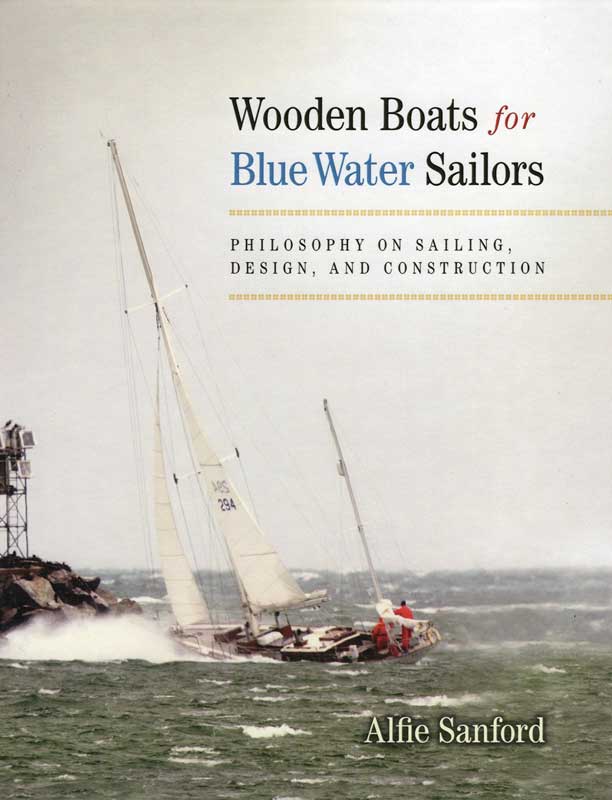 Wooden Boats for Blue Water Sailors, Philosophy on Sailing, Design, and Construction
by Alfie Sanford; Great Wave Books, Nantucket, MA, 2020.  214 pp. $49.
Alfie Sanford may be best known for his Sandford Boat Co., which built dozens of cold-molded Alerion Class Sloops. A long-time sailor and wooden-boat aficionado, he reviews past ocean sailors and in nicely written text explains the intricacies of wooden-boat construction, with lots of helpful illustrations. It's a great book for the wooden-boat fan in your life.  
Share this article:
Digital Edition Available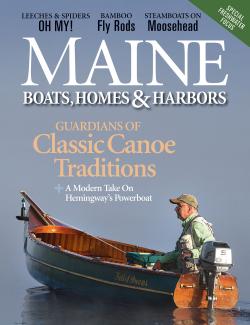 Can't get to the store to buy your magazine? We deliver the stories of Maine's coast right to your inbox. Sign up here for a digital edition.